ASPC Shetlands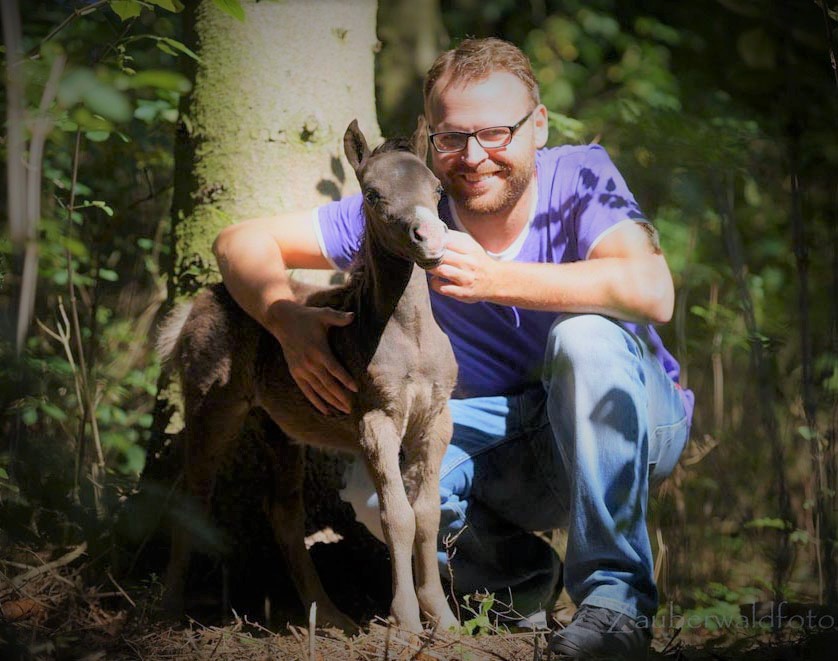 My boyfriend and his dad start with their own little breeding program in 2015. They visited farms in USA to find the type and bloodlines they like. They prefer the taller, more leggy Miniatures with Shetland blood that are up to 38" .

Their breeding stallion was imported from USA and is triple registered, AMHA /AMHR/ASPC.



Visitor are always welcome, but please make a call before.
---
K&K